GemTrim™ Trim Cap 3/4"
GemTrim Trim Cap
3/4" x 150' Roll
GemTrim trim cap
offers increased flexibility for easier bending and forming in those tight spots. Expertly crafted in our own manufacturing plants, GemTrim bonds easily, is UV stable, won't fade, crack, peel or delaminate, and is available in three widths. Our wide selection of 31 standard colors.
Earth friendly, UV-Stable, and manufactured in-house.

All GemTrim trim cap is imprinted with a UL recognized marking, signifying its UL recognized component status for its lit letter channel letter applications. GemTrim is profile-extruded in-house, using UV-stable, earth-friendly and durable Cellulose Acetate Butyrate (CAB) plastic extruded around prime aluminum foil.
All colors are available in 1″ wide rolls
* Denotes colors available in 2″ wide
† Denotes colors available in 3/4″ wide

Custom colors are available for larger national projects.

2025 Black*
SKU:
GEM-2025 Black 3/4-inch

5687 White*
SKU:
GEM-5687 White 3/4-inch

4272 Pearl Grey
SKU:
GEM-4272 Pearl Grey 3/4-inch

2718 Ivory
SKU:
GEM-2718 Ivory 3/4-inch

2000 Yellow
SKU:
GEM-2000 Yellow 3/4-inch

4310 Dove Grey
SKU:
GEM-4310 Dove Grey 3/4-inch

2767 Midnight Blue
SKU:
GEM-2767 Midnight Blue 3/4-inch

2050 Dark Blue*
SKU:
GEM-2050 Dark Blue 3/4-inch

2945 Intense Blue
SKU:
GEM-2945 Intense Blue 3/4-inch

2287 Purple
SKU:
GEM-2287 Purple 3/4-inch

3210 Teal
SKU:
GEM-3210 Teal 3/4-inch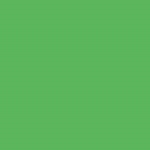 3555 Spring Green
SKU:
GEM-3555 Spring Green 3/4-inch

2108 Light Green*
SKU:
GEM-2108 Light Green 3/4-inch

2162 Hunter Green
SKU:
GEM-2162 Hunter Green 3/4-inch
2119 Orange
SKU:
GEM-2119 Orange 3/4-inch

2530 Mango
SKU:
GEM-2530 Mango 3/4-inch

2793 Red*
SKU:
GEM-2793 Red 3/4-inch

2240 Maroon
SKU:
GEM-2240 Maroon 3/4-inch

2418 Brown
SKU:
GEM-2418 Brown 3/4-inch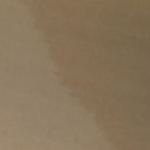 0313 Bronze*
SKU:
GEM-0313 Bronsze 3/4-inch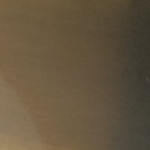 3120 Medium Bronze*
SKU:
GEM-3120 Medium Bronze 3/4-inch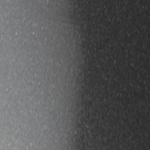 3130 Duranodic Bronze
SKU:
GEM-3130 Duranodic Bronze 3/4-inch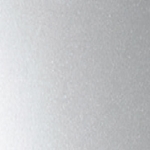 8884 Metallic Silver*
SKU:
GEM-8884 Metallic Silver 3/4-inch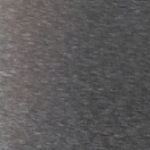 8884 Brushed Silver
SKU:
GEM-8884 Brushed Silver 3/4-inch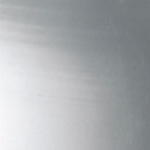 8885 Polished Silver
SKU:
GEM-8885 Polished Silver 3/4-inch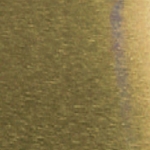 2764 Brushed Gold
SKU:
GEM-2746 Brushed Gold 3/4-inch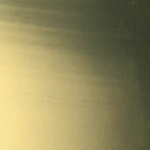 2766 Polished Gold*
SKU:
GEM-2766 Polished Gold 3/4-inch
Customer Reviews





(0.00)

stars out of 5
(Only registered customers can rate)
Related Products
3 Total Related Products